Services from $55 to $395
Removing hair at home can be really annoying. When it comes to getting rid of that stubborn unwanted hair, turning to laser hair reduction is not only practical but comfortable too. At Vital Personalized Healthcare, our ICON MaxR™ laser hair reduction system relies on powerful light-based technology to target and destroy the hair follicles responsible for hair growth. Designed to accommodate a wide range of skin and hair types, this system can work for just about anyone, producing great results without downtime.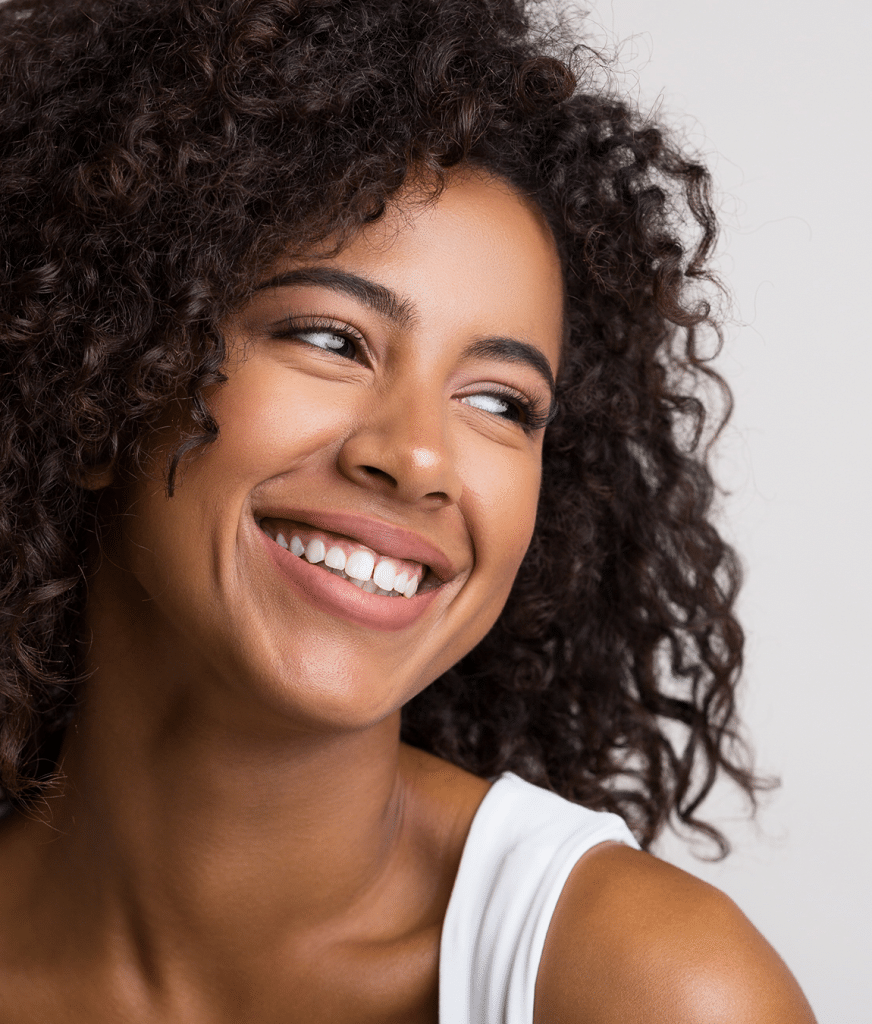 What is Laser Hair Reduction?
The ICON™ laser hair reduction procedure involves the use of a handheld device with a smooth glass surface. When applied to your skin, the handpiece targets individual hair follicles, delivering heat that prevents them from growing new hair. While the heat from the ICON™ targets your individual follicles, the system simultaneously employs cooling energy, protecting surrounding tissues around the area. Combined, these two functions make for a really effective and non-invasive procedure.
What Does ICON™ Laser Hair Reduction Address?
Treatment areas targeted by our hair reduction laser include the face, back, chest, arms, underarms, bikini area, and legs. Your session may last anywhere from 15-30 minutes depending on the size of your treatment area. The exciting thing about the ICON™ is that if your hair does grow back, it will be much finer than before. If you want a follow-up session to keep the results going, we're happy to accommodate you.
Why Choose Vital Personalized Healthcare?
Our own Dr. LeBlanc treats all of our regular patients like close friends. When you arrive at our center, you will be greeted warmly and made to feel at ease. Dr. LeBlanc will take the time to evaluate your skin and make sure it is suited for ICON™ before proceeding. The laser handpiece that will be used against your skin has a chill tip to cool the treatment area before and after the laser pulse. This effect significantly reduces pain and makes the entire 15-30 minute procedure quite tolerable. Most people feel only a slight, momentary "snap" at the treatment site during the procedure.
What Results Can I Expect?
Once your session is done, a cold compress will be applied for several minutes to cool your skin down. You may see some results right away. However, it usually takes at least three treatments to achieve the best outcome. After your three sessions, you can expect a roughly 79% reduction in hair growth at the treatment site. This laser system will drastically reduce the amount of time and money you spend on shaving and waxing! The ICON™ may even improve the overall appearance of your skin, giving you a fresh, rejuvenated glow!
Before and After Photos
FREE ICON™ Laser Hair Reduction Consultations in Bluffton, SC
At Vital Personalized Healthcare, we always strive to do all we can to help you look and feel your absolute best. If you're sick and tired of having unwanted hair on your arms, legs, or back, we're here to help! Give us a call at (843) 815-5566 or request an appointment by filling out the form below to get in touch. We offer FREE 30-minute consultations to give you the information you need before you commit to a treatment.