Starting at $200
The appearance of freckles, moles, birthmarks, and other signs of hyperpigmentation is usually not a major cause for concern. These types of pigmented lesions tend to crop up due to natural aging and sometimes too much sun exposure. More often than not, you don't have to worry about them unless they appear irregular. However, if you have blemishes that you would like to get rid of for cosmetic reasons, our ICON MaxYS™ pigmented lesion removal system may be a good option for you. At Vital Personalized Healthcare, we strive to provide you with a customized treatment plan to give you the best aesthetic results possible.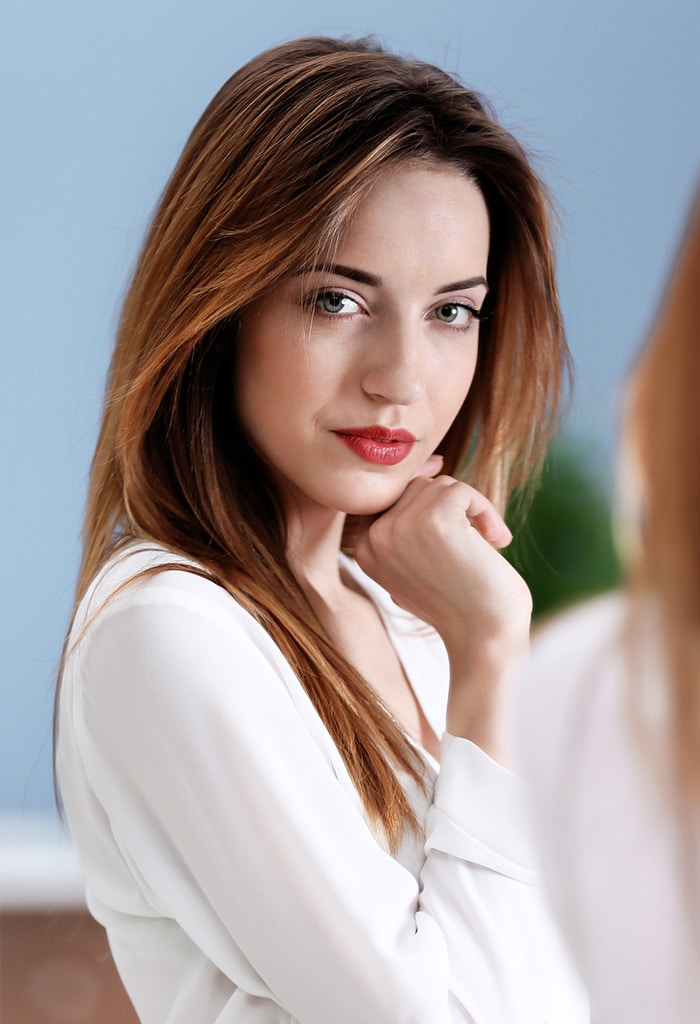 What is Pigmented Lesion Removal?
Getting rid of lesions is usually done for cosmetic reasons. In most cases, the appearance of these marks doesn't indicate anything dangerous. Whenever people think of "removal" they tend to imagine a scalpel and operation table. However, in the case of freckles, hyperpigmentation, or small moles, a laser system will suffice. Our ICON MaxYS™ device can remove these and other marks using directed laser light energy.
What Kinds of Lesions Does the ICON MaxYS™ Address?
The ICON MaxYS™ pigmented lesion removal option can address both light and dark moles, freckles on the face or body, and brown spots that appear due to natural aging. Along with this, our MaxYS™ attachment can offer laser hair reduction, giving you the smooth skin you've always wanted. If all of that sounds good to you, we welcome you to get in touch with Dr. Chris LeBlanc today.
Why Choose Vital Personalized Healthcare?
Here at Vital Personalized Healthcare, our practice is based on a patient-first model. As a concierge medicine practitioner, Dr. LeBlanc approaches each and every one of our patients on a personal level. This carries into our aesthetic treatments as well. You have your own unique idea of beauty, as such, we want to do everything we can to help you meet that ideal.
What Results Can I Expect?
Most of our patients find our ICON MaxYS™ laser treatments quite tolerable. In most cases, we can remove your lesions in about 30 minutes or less. However, each patient's appointment length can vary depending on their area of concern. The best part of choosing this laser treatment for your pigment removal is that there is no downtime afterward. You can expect long-lasting results without needing bed rest!
Before and After Photos
FREE ICON™ Pigmented Lesion Removal Consultations in Bluffton, SC
Interested in clearer, more beautiful skin? We're here to help! Stop by our Bluffton office today to discuss all the benefits of our aesthetic laser treatments. Give us a call at (843) 815-5566 or request an appointment by filling out the form below to get in touch. We offer FREE 30-minute consultations to give you the information you need before you commit to a treatment.