From $150-$475
The way you look and the way you feel are so closely linked together. You may be in top physical shape, but if you are unhappy with what you see in the mirror, you may begin to feel anxious, tired, and lose motivation. There's no such thing as perfect, but finding your personal perfect is possible. Here at Vital Personalized Healthcare, our preventative health approach extends beyond the physical exam and dives into your unique beauty too. We want you to feel great both inside and out, and so we're happy to offer our ICON™ laser skin rejuvenation treatments to help you reach that state.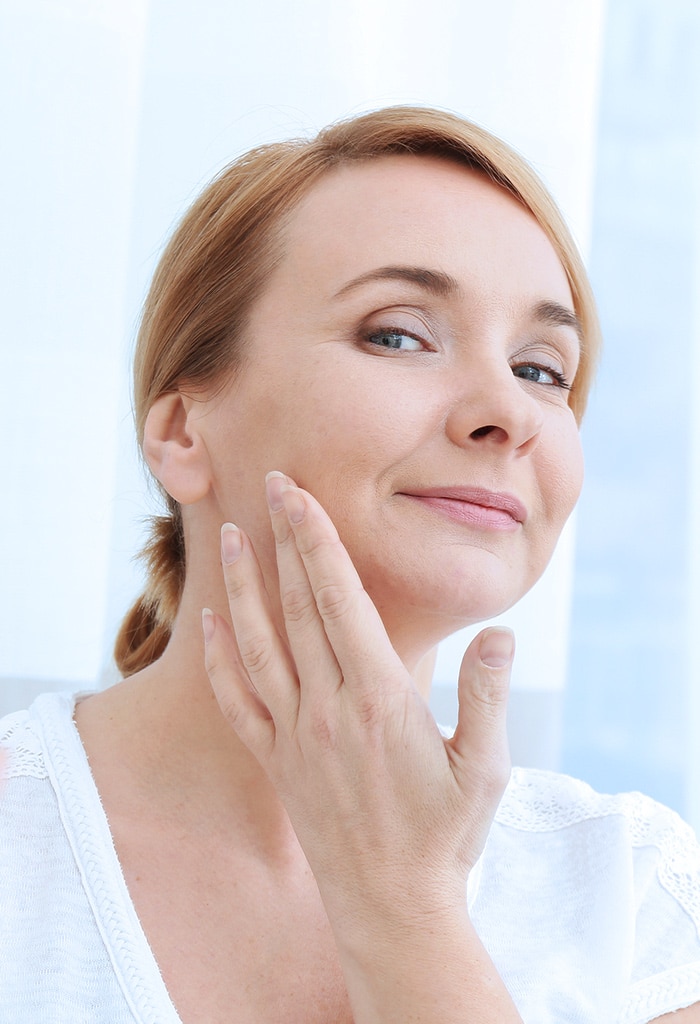 What is the Process of Skin Rejuvenation?
Skin rejuvenation is a broad term used to describe the reduction of the wrinkles, scars, and age spots that plague your complexion and make you feel low. When it comes to the ICON™ system, the process relies on a resurfacing approach that exfoliates and refreshes your skin. This precise laser cleans up the top layer of your skin and allows it to repair itself naturally over time.
How Does the ICON™ Rejuvenate the Skin?
Our ICON™ system comes with two settings, the MaxG™ and 1540. Both are designed to address certain aspects of your skin such as moderate-to-severe acne scars, facial veins, wrinkles, stretch marks, and more! The best part of this laser device is its room for customization. The ICON™ can be calibrated to address several different issues based on your specific needs. At Vital Personalized Healthcare, Dr. LeBlanc delivers these laser treatments with the highest level of care to make sure you get exactly what you want from your visit.
Why Choose Vital Personalized Healthcare?
Voted "Best of Bluffton" three years in a row, our humble office is dedicated to providing an intimate patient experience. Your health and beauty are unique to you, Dr. LeBlanc understands that and readily adjusts his treatment approach to help you achieve your goals. Stop by, relax, and get the treatment you want in the comfort of our Bluffton office today.
What Results Can I Expect?
Your ICON™ laser session may cause some mild swelling, redness, and darkening of the skin. The good news is that these side effects are completely normal and will subside shortly after your visit. Once your skin is healed, you will notice a visible improvement in smoothness, texture, and color. Your skin will look radiant! Generally, 3-4 treatments are needed for the best results. Be sure to discuss your specific needs when you stop by to help us find the perfect technique for you!
Before and After Photos
FREE ICON™ Skin Rejuvenation Consultations in Bluffton, SC
Skin rejuvenation without injections or downtime is possible thanks to our amazing laser treatments. If you want beautiful skin, we welcome you to visit our Bluffton office today. Give us a call at (843) 815-5566 or request an appointment by filling out the form below to get in touch. We offer FREE 30-minute consultations to give you the information you need before you commit to a treatment.