Starting at $300
It's true that skin care routines can have a huge impact on the quality of your facial skin, but sometimes you may need an added boost. As we get older, our skin tends to sag, wrinkle, and age right along with us. When it comes to rejuvenating their facial skin, most people think that a facelift is pretty much the only option. But what if there was another way? Here at our Bluffton office, we offer the TempSure® Envi skin tightening system to help you improve your look and feel beautiful again. Get in touch and get to know Dr. Chris LeBlanc today!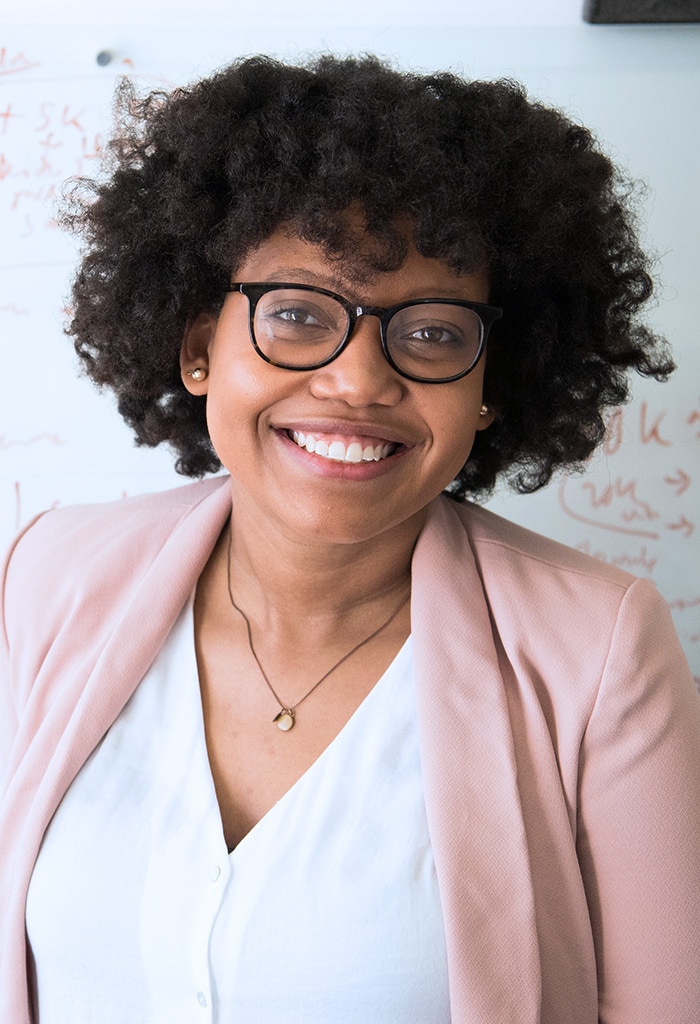 What is TempSure® Envi Skin Tightening?
The TempSure® Envi is an FDA-approved machine designed to ease laxity in the face and give your overall look a boost. The Envi relies on radiofrequency technology to heat up and stimulate the production of collagen within the innermost layers of your skin. The heat produced by this system is perfectly safe and effective at improving your appearance. By encouraging your body to make more collagen, the Envi not only tightens your facial skin but also promotes ongoing rejuvenation over the long-term as well.
What Does TempSure® Envi Treat?
Along with our concierge medicine services, we're happy to give you age management options to help you maintain your beauty for the long-haul. Our Envi device is a great choice for treating sagging skin without the need for injections or scalpels. Moreover, it can also be an excellent option for tackling the following cosmetic issues:
Why Choose Vital Personalized Healthcare?
Your skin deserves the same amount of personalized attention as the rest of your body. At Vital Personalized Healthcare, Dr. Chris preaches the Awareness, Access, and Action approach. These three attributes mean that we offer preventative services, give you 24/7 access, and join you in maintaining your overall health and beauty. Our patient connection and the comfort we offer are the things we value most. We welcome you to visit and experience the Vital difference today.
What Can I Expect From Skin Tightening?
TempSure® Envi can deliver results in as few as 3-4 treatments. Performed at four-week intervals, these sessions will encourage your body to rebuild collagen and stimulate skin tightening along with wrinkle reduction. After each session, you might experience some slight redness and irritation at the treatment site, but these side effects will resolve within a few hours.
Before and After Photos
FREE TempSure® Envi Skin Tightening Consultations in Bluffton, SC
Improve the tightness of your skin without surgery or injections only at Vital Personalized Healthcare. Here in Bluffton, we believe in connection and are ready to give you the individualized treatment you deserve. To get started, call us at (843) 815-5566 or request an appointment by filling out the form below. We offer FREE 30-minute consultations to give you the information you need before you commit to a treatment.