Vital Personalized Healthcare is a break from traditional medical approaches. Here at our humble Bluffton office, we strive to break the mold by delivering individual care to those who make our community special. Dr. Chris LeBlanc founded Vital with the aim of giving patients control over their health and beauty. Years later, we have grown to become a Bluffton staple, giving our friends and neighbors what they need to live their absolute best lives.
The Vital Personalized Healthcare Philosophy
AWARENESS
Awareness means positive energy, it means that you always know where you're headed and where you stand. Dr. LeBlanc makes a point of getting to know each patient, not just their history or their conditions, but their healthcare goals and how we can work together to achieve them.
ACCESS
Access means same-day or next-day appointments whenever you need us. Dr. LeBlanc makes house calls and hospital visits. We're here for you whenever you need us, which saves time, money, and ultimately makes a difference in how severe a condition gets and how long it takes to resolve it.
ACTION
Action means giving you organized, personalized care. At Vital Personalized Healthcare, we empower our patients with concise, straightforward information to guide them on their paths well after their visit. We make sure you continue to progress, even when you're not in our office.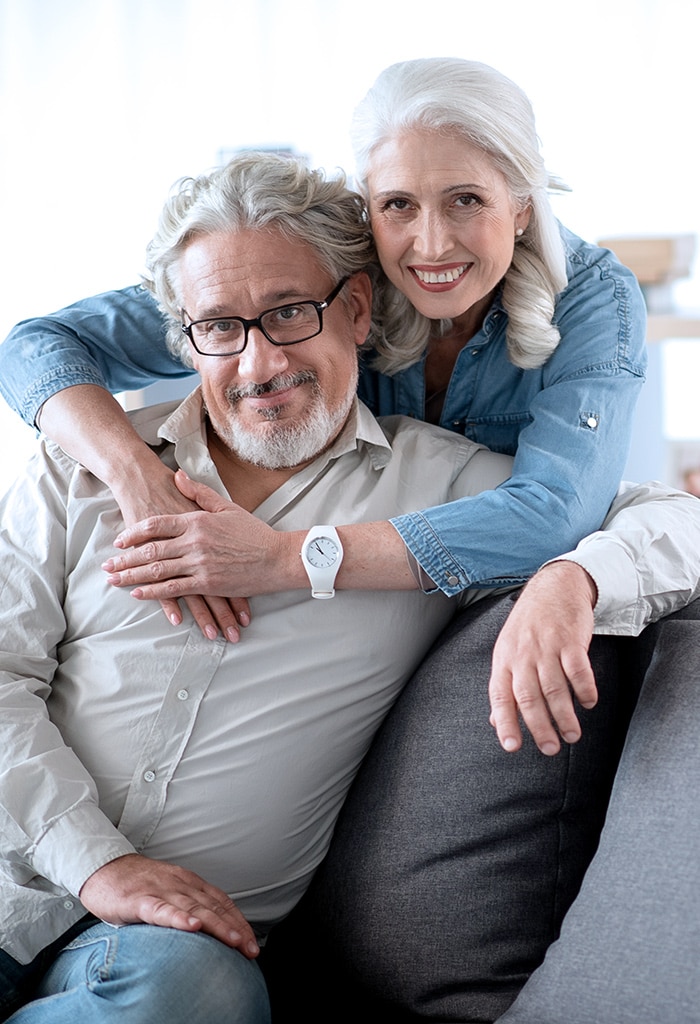 Primary Healthcare with a Personal Touch
Vital Personalized Healthcare Program
Our Vital Personalized Healthcare membership system limits the number of participating patients to ensure that each member gets the attention they deserve. As part of this vision, Vital offers the following amenities in exchange for your payment of our annual Program participation fee described below:
Comprehensive annual physicals – We will provide you with annual doctor's exams regardless of your medical condition (for our Medicare covered Patients, this physical is in addition to the one time initial "Welcome to Medicare Exam," and Medicare's Annual Wellness Visit).
Enhanced connection – Dr. Chris LeBlanc is available 7-day-a-week via telephone and electronic connection to assist with implementing your annual physical wellness goals.
Convenient scheduling – We offer both same-day and next-day appointment arrangements to ensure you get the care you need right away.
Relaxing atmosphere – Our visits are not rushed by health plan constraints, ensuring that you receive the personalized time and attention you deserve.
Prompt appointment start times – Your time is valuable, we respect it and would never waste it by having you wait.
House calls – We offer in-home visits when needed (your participation fees cover the provider's travel costs).
Insurance
You acknowledge that this Agreement is not a substitute for health insurance (including Medicare). If you chose not to maintain health insurance, this may result in tax penalties and other consequences under applicable law and leave you without health insurance to cover more significant health needs. We have advised you to retain or secure health insurance, as our Program is not an insurance plan.
Annual Participation Fee
The annual participation fee for the Program is $1950.00 per Patient or $3,510.10 per couple each year ("Annual Fee"). The Annual Fee provides you with additional amenities and benefits not covered by health plans and/or Medicare. Participating Patients must pay their initial Annual Fee by the Agreement date listed below. All subsequent Annual Fees are due on the anniversary of the Agreement date, unless prior alternate arrangements have been made in writing with VITAL Personalized Healthcare. Various payment plans available. Contact VITAL for more info.
Vital Personalized Healthcare in Bluffton, SC
Are you interested in becoming a member of Vital? If so, we welcome you to get in touch with our office and learn more about our benefits today. To get started, simply give us a call at (843) 815-5566 or request an appointment by filling out the form below. We look forward to getting to know you better!