Believe it or not, but sagging skin is not restricted to the face. While facial wrinkles are the first things we tend to notice when we look in the mirror, our necklines and other areas can gradually decline in skin tightness as well. If you are experiencing skin laxity, your first instinct may be to look for a plastic surgeon. However, thanks to advances in technology, you can now get the tightening results you want without complicated operations. Here at Vital Personalized Healthcare, we take a personal approach to beauty and deliver effective results with our amazing TempSure® Firm body skin tightening system.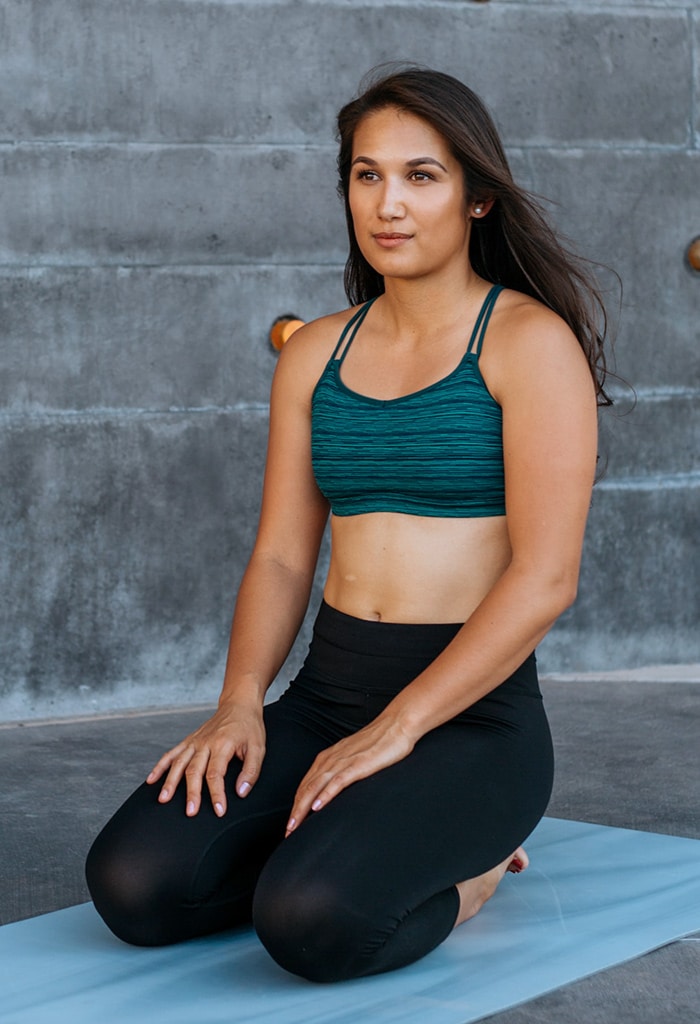 Why Does Skin Laxity Occur?
Sagging skin appears over time as our bodies gradually produce less and less collagen. Losing a lot of weight fast or exposing your skin to too much sunlight without protection can accelerate this process, leading to greater skin laxity. Environmental irritants and genetic factors can also play a role in how quickly we age. There are no natural skin tightening methods, but our radiofrequency devices can offer excellent results without introducing anything toxic or potentially harmful into your system.
What Makes Vital Personalized Healthcare Different?
At Vital Personalized Healthcare, we approach medicine and aesthetics a little differently. Dr. Chris LeBlanc is a trusted Bluffton medical provider who always prioritizes patient happiness. Under his expert guidance and community-focused philosophy, we strive to provide body skin tightening services that are tailored to your specific needs. If you want to live naturally and look beautiful, we welcome you to get in touch and give our treatments a try today.
What Is Our Body Skin Tightening Offer?
The amazing TempSure® Firm device is a non-invasive treatment that reduces skin laxity through a special massage head and radiofrequency (RF) heating. While body skin tightening surgery involves a lot of preparation and long recovery time, treatments with this device require little-to-no downtime and can be done via a simple in-office procedure right here in Bluffton. This device can also reduce the appearance of cellulite, sagging, and other concerns in just a few short sessions.
FREE Consultations for Body Skin Tightening in Bluffton, SC
If you want to experience tighter, more radiant skin, we welcome you to get in touch with our office today. Dr. Chris can provide you with the treatment you want and guide you to a happier, healthier state of mind. Ready to get started? Ask us about our FREE 30-minute consultation when you call (843) 815-5566 or request an appointment by filling out the form below.