The appearance of sagging skin on the face can not only make us feel older but lower our self-esteem as well. While exercising regularly and eating right can both protect and strengthen our bodies, they can't prevent the appearance of skin laxity. Thankfully, you don't need to have a facelift done in order to improve the appearance of your skin. Here at Vital Personalized Healthcare, we provide effective facial skin tightening solutions using our amazing TempSure™ Envi radiofrequency device. This system can help you feel younger and more beautiful without the need for a long recovery time.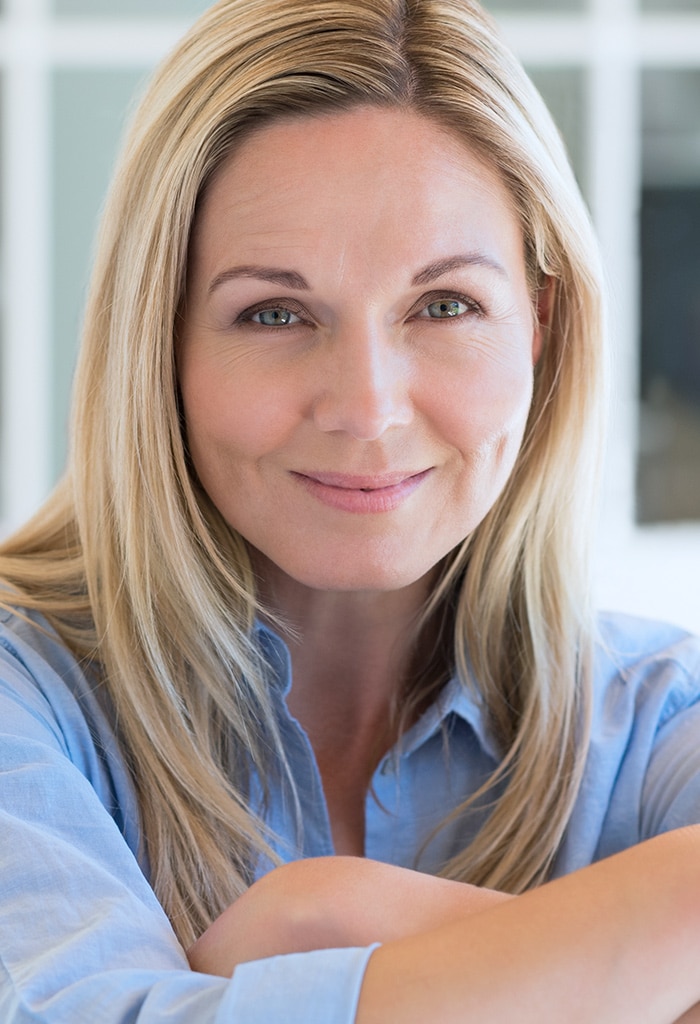 Why Does Sagging Facial Skin Occur?
Sagging skin, whether it appears on the face or the body, does so over time as our production of collagen declines. Along with this protein, our elastin production also affects the elasticity of our skin, causing it to sag. Often, many people attempt to replace these compounds or look for alternatives. Dermal fillers that rely on hyaluronic acid are a common go-to. However, our Bluffton team feels that tighter skin can be achieved without having to introduce anything into your system. For this reason, we rely on pure radiofrequency energy to stimulate collagen and elastin, getting you the results you want naturally.
What Makes Vital Personalized Healthcare Different?
Here at Vital Personalized Healthcare, we maintain a philosophy that places the patient first. We don't fit into the industry-standard mold, and as such we place greater focus on your needs. Voted "Best of Bluffton" three years in a row, Dr. Chris and the rest of our team are eager to get to know you and help you reach your goals.
What Is Our Facial Skin Tightening Treatment?
Our TempSure™ Envi device is made for both men and women who dream of getting tighter, more youthful skin. This miraculous device provides an innovative, natural solution for facial skin tightening without giving you that unnatural, "overdone" look. The radiofrequency energy applied to the surface of your skin via the handheld Envi applicator heats the tissue below, triggering the skin's natural healing response, and increasing the production of new collagen fibers over the course of several months.
FREE Consultations for Facial Skin Tightening in Bluffton, SC
Are you ready to improve the appearance and feel of your skin? If so, we're here to help. Dr. Chris can deliver effective TempSure™ Envi treatments to give you the beautiful skin you've always wanted. Ready to get started? Ask us about our FREE 30-minute consultations. Simply call (843) 815-5566 or request an appointment by filling out the form below.