Wrinkles may be a sign of wisdom, but they're certainly not beauty marks. The appearance of these pesky lines can cause us to feel truly unhappy with the way we look. The good news is that wrinkle reduction doesn't have to involve a facelift or any other surgical procedure. Here at Vital Personalized Healthcare, we offer effective wrinkle reduction treatments using our radiofrequency and laser treatment devices. These options don't introduce anything foreign into your body, nor do they require extensive downtime.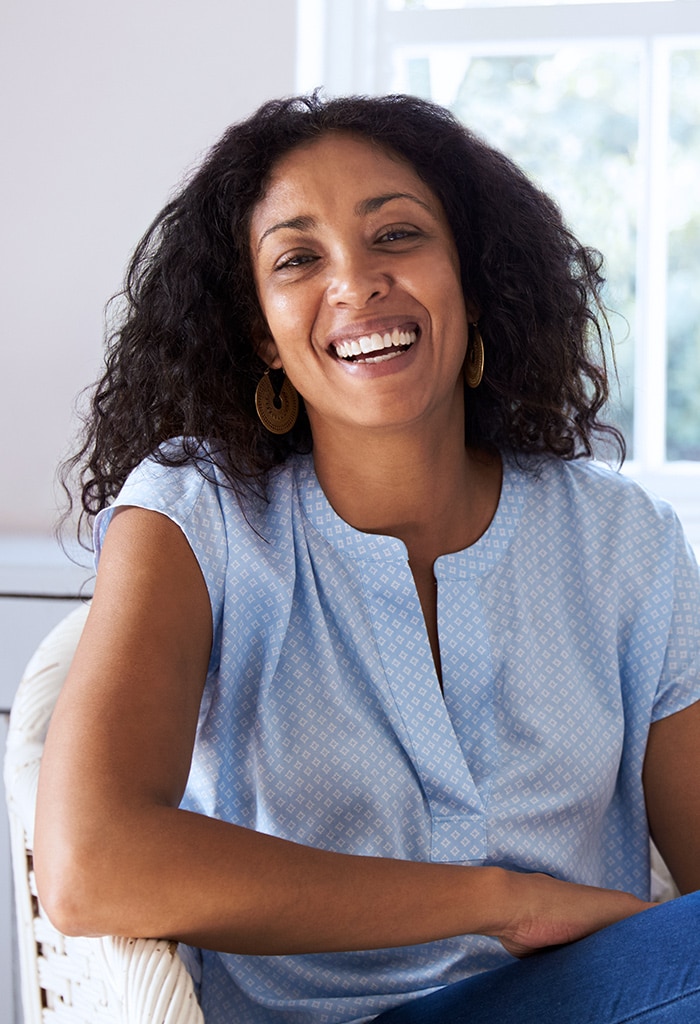 How Do Wrinkles and Fine Lines Form?
Wrinkles and fine lines happen as a result of gradual collagen loss. Repetitive facial movements and a great deal of sun damage can also play a contributing role, often making these aging signs more visible. The first of these three issues, unfortunately, can't be avoided. However, the appearance of crow's feet, forehead wrinkles, and other such aging signs can be reduced with effective laser and RF treatments.
Why Choose Vital Personalized Healthcare?
At Vital Personalized Healthcare, we understand that each person's beauty is unique to them. Along with personalizing our concierge services, we also aim to give each of our patients a unique aesthetic treatment experience. If you are unhappy with the appearance of wrinkles on your face, we will work with you to give you the beautiful results you want. Stop by and get to know Dr. Chris LeBlanc along with the rest of our staff today.
What Are Your Wrinkle Reduction Options?
At Vital Personalized Healthcare, we provide non-invasive laser and radiofrequency options to give you the amazing wrinkles reduction results you want. Natural beauty is what we love most, as such we don't rely on injections or fillers like traditional medspas. Our treatments are non-invasive, non-toxic, and completely safe. We proudly offer:
FREE Consultations for Wrinkle Reduction in Bluffton, SC
Anti-aging treatments don't have to require surgical procedures or injectables. Here at our Bluffton office, we rely on non-invasive and safe laser treatments to give you the results you're looking for. If you're ready to get started, get in touch for a FREE 30-minute consultation with Dr. Chris LeBlanc today. Give us a call at (843) 815-5566 or request an appointment by filling out the form below to get in touch.